Cheap, Bagless & Quiet Vacuum For a Tiny Apartment – Philips PowerCyclone 5
I used to run an Airbnb business and bought a professional-grade vacuum cleaner (Kaercher T8/1) frequently used by hotels.
I currently live in a 405sf studio apartment, and the industrial-grade vacuum cleaner is total overkill. Coincidently, the motor burned out after three years of daily heavy-duty use.
So it is high time to get a new smaller vacuum for my tiny apartment. In this article, I will be reviewing the Philips Powercyclone 5 bagless vacuum.
Problems with My Old Vacuum
The motor made a rattling noise, and I had to send it to the Karcher's repair center in Glenmarie, they quoted me a price for a mo replacement which was almost the same price as what I paid the whole vacuum brand new:
They gave me a trade in option:
Pretty good trade-in options, but as always, I will always compare my options online:
New Vacuum Contenders
I narrowed it down to 2 options: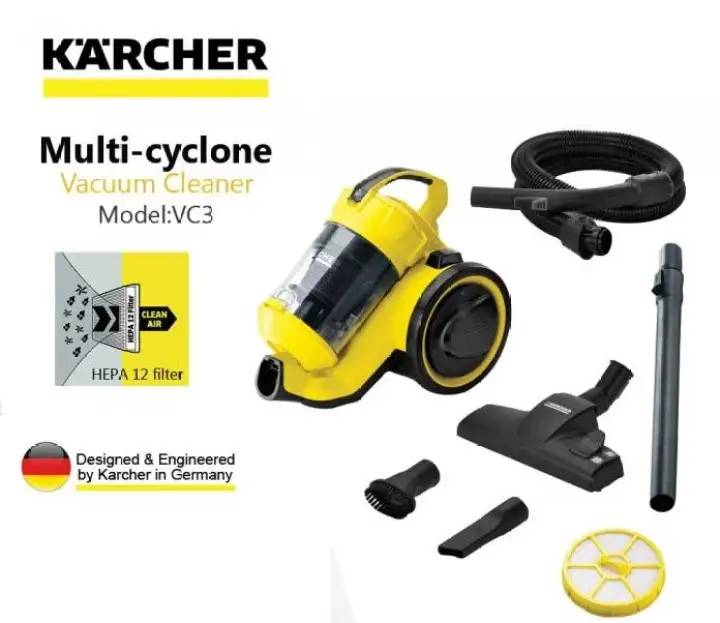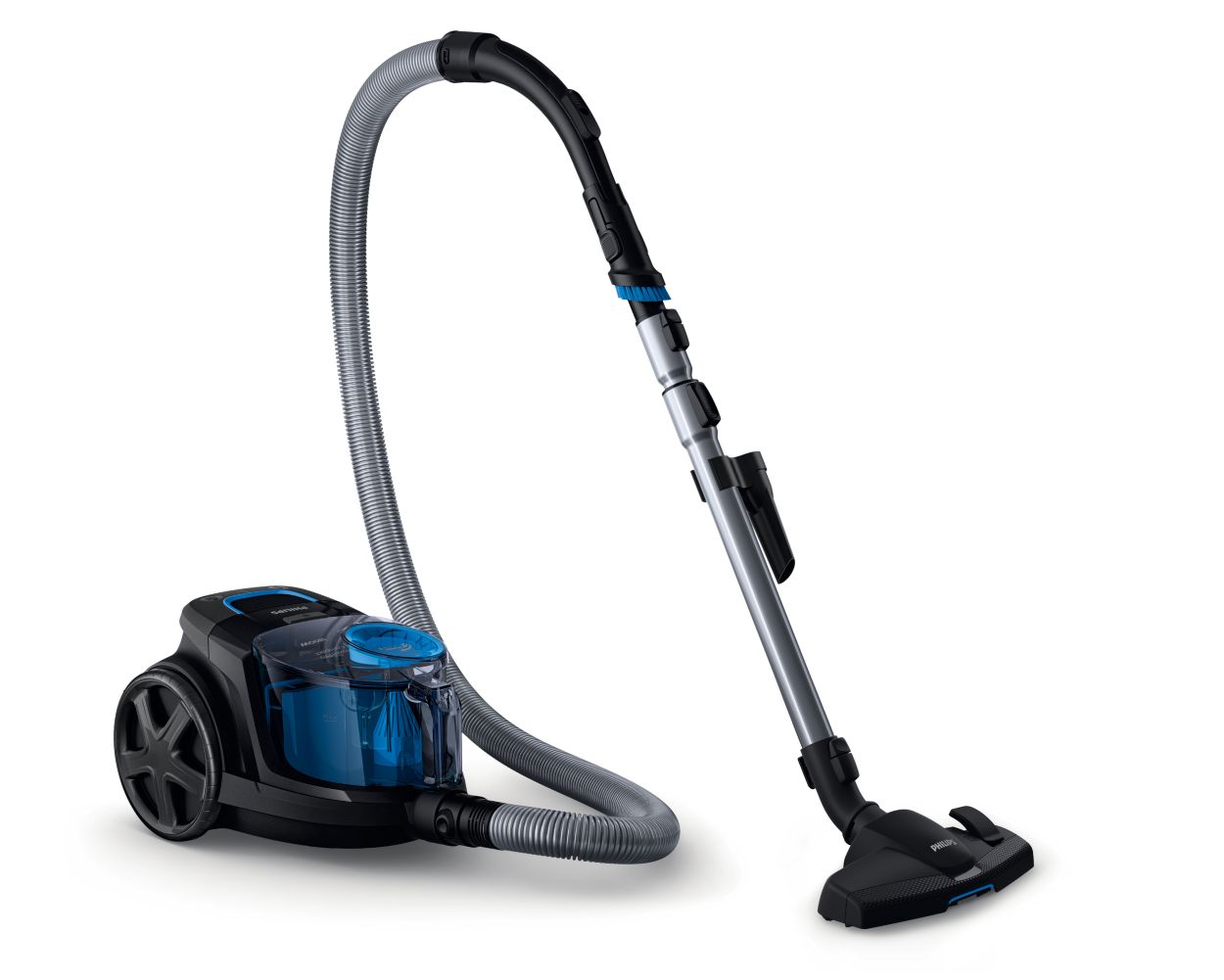 I decided to go with Philips because it was on sale and I was bored with Karcher products and in need of a change.
Philips PowerCyclone 5 – Pros
Price: It's the cheapest between the two vacuums and I got mine on an online deal with free shipping from Lazada. I got it literally the next day:
Bagless: This new vacuum is bagless and the container is washable so I won't be grossed out with the accumulated dirt:
Compact: Unlike the Kaercher VC3, the Philips can stand upright, which means it will occupy less space in my cramped closet.
Lightweight: The Philips vacuum weighs in at 4.5 kg, which is much lighter than my old vacuum that it's replacing. Less weight makes me less tired when I drag it around during cleaning.
Retractable Cable: This feature is not recommended for industrial-grade vacuums because it will break after a while. But I got tired of having to manually unroll and roll back the cable each time I need to clean something, and I think the retractable cord is perfectly fine for occasional home use:
Washable Filter: The vacuum has two filters, which is one more than my old vacuum. The dust filter is washable, which is great. But the HEPA exhaust air filter is not, which means this will need to be replaced from time to time and is an added running cost to me.
Noise: It's the quietest vacuum I've owned. My apartment's ambient noise is around 30 dB, and it'll jump to 50 dB when the vacuum is on, which is noisy than from a one to one conversation.
As an attempt to describe, the motor makes more of a low, humming tolerable noise, rather than a high pitch note which I think is more annoying:
Cons
HEPA Exhaust Air Filter: The HEPA filter filters out the air before it is exhausted back into the air.
The HEPA is not washable as it made out of paper and is designed to be replaced from time to time.
The cost of the Philips new filter is not bad at less than RM 15, but still an added ownership expense:
In comparison, the Karcher's HEPA filter is sold at RM 76 apiece:
Inferior Accessories: The Philips' integrated brush is good in theory, but the brush is too thin. Luckily, however, my old Karcher brush is compatible with Philips, so that's nice!
The Philips vacuum does not include a mattress/sofa brush at all. But luckily, the Karcher's sofa brush is compatible on the Philips's hose:
Bottom Line & Video Review
You need to know what you want and find the ideal product model that can tick all of your boxes at the lowest price.
In my case, the Philips PowerCyclone 5 made the most sense and is the cheapest between the two. I am delighted with my purchase.
Here's the unboxing and review of this vacuum that I made:
Link to Buy Online
If you want purchase the cheapest price for this vacuum on Lazada, you can click on the link below: