How to Choose the Best Credit Card – I'll Share What I Picked & Why
I'm using the Maybank 2 Platinum credit cards and I pay off my bills in full each month. Because of that, I am not charged any interest, yet I am reaping all the credit card benefits. Pretty sweet deal.
So if you're looking to get a new credit card, especially as your first one, I will be sharing my thoughts on:
Why you need a credit card in the first place
How to use a credit card to build your credit score
How to earn cashback every month
How to weed out gimmicky credit cards & pick out a winner
How to beat the credit card companies at their own game
This article is my opinion. Everyone is different. That being said, you can learn from my thought process on why I picked my credit card and apply it to your own selection process.
Let's get started:
Are Credit Cards Bad?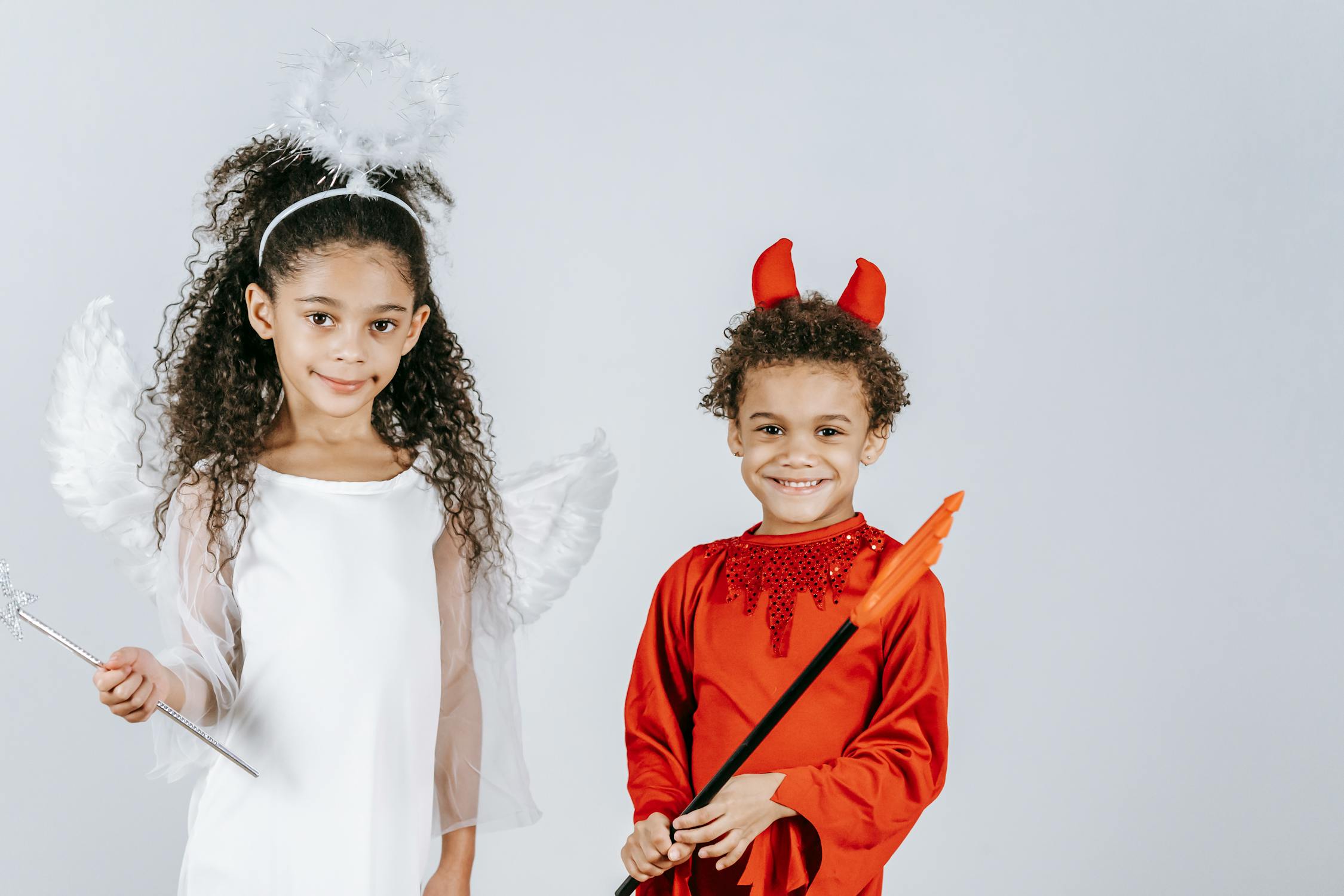 My opinion, no. A credit card is only a tool. Just like a knife can be used for both good and evil. It all depends on how you use it.
This article will help normal people to use their credit cards wisely to financially benefit them, rather than entrapping them in more debt.
Why do I Need a Credit Card?
For someone that pays off all of my credit card balance in full each month, here's why I still need a credit card:
Immediate access to emergency money

Get benefits like cashback, redeem points for gifts

& free travel insurance
Build my credit score
On the last point, having a credit card & paying off the balance in full each month helped convinced banks to give me a mortgage. Here's what a good credit report looks like:
All 0's on my CCRIS report show that I am a great paymaster that never missed any monthly payment. In the eyes of the bank, I am a great customer to lend money to.
What Benefits I Look for in a Credit Card
There are so many types of credit cards out there, and it could get overwhelming, especially if you're getting your first one. So here's what I'd pick, so you can filter out all the gimmicky credit cards that have no real benefits & actually costing you more money to own:
No Annual Fees
There are no benefits that are worth paying annual fees for (in my opinion). Filter credit cards with 'Lifetime Fee Waivers' or no annual fees like what you see below:
Even though a card has lifetime fee waiver, you still have to pay tax service charges, which is RM25 a year. Not too bad, but something you should know.
Click to see the list of credit cards that has no annual fees.
Cashback
This is one of the best benefits of a credit card in my opinion, but every cashback card will have its T&C. In my case, I can only get 5% cashback on my AMEX card that is charged on weekends (capped at RM50 each month).
For example, if I spend RM 1,000 last Saturday, I can get RM 50 credited back into my account as cashback at the end of the month.
Here's an example of what a cashback rebate transaction looks like:
RM 30.63 might not sound like much, but hey, it's free money! Click to see the list of all cashback credit cards.
Credit Card Reward Points
The more you spend with your card, the more points you'll get, which can be redeemed for prizes. Here's an example of my Maybank points:
You can check out the points redemption catalog for the credit card that you want on their website. For Maybank, their redemption catalog selection is pretty good, with a lot of desirable products that you can redeem:
Back when I was a bachelor, I redeemed my points for an induction cooker worth over RM 220+. Nothing exciting, but that's an extra RM 220 that I can spend elsewhere.
Bonus Perks: Free Travel Insurance
I used to travel a lot pre-COVID, and I often have to buy travel insurance each time I travel overseas.
Luckily for me, if I purchase flight tickets using my Maybank credit cards, I get FREE travel insurance coverage of up to RM 700,000. Pretty sweet. That's more money I'd save and can be spent elsewhere.
Not all credit card will include complimentary travel insurance. Please read the fine-print.
Next, let's see the types of Malaysian credit cards that are on the market:
Why I'd Always Choose Cashback Credit Cards
There are credit cards that join forces with major brands. These are niche credit cards that will give you extra benefits for those specific brands, for example:
Credit Card + Brand Collaboration
Your Benefit
AirAsia + Hong Leong
– Earn AirAsia BIG points on each swipe
– AirAsia service upgrades
Citibank + Lazada
– 10X credit card points on Lazada spends
– Exclusive shopping vouchers
– Free shipping if using card
– Cashback on Lazada E-wallet reloads
Grab + Maybank
Get more Grab points for each transaction
Credit Card Collaborations
These benefits seem attractive on the surface, but I'd avoid any of these credit cards. Why? If anything were to happen to these brands, like how nobody flies anymore now due to the pandemic, you'll be out of luck as all of your benefits & rewards are too tied into that one particular brand.
However, with cashback credit cards, you're free to earn cashback from almost any purchase (read your card's T&C). Plus, there's no benefit that can top cold hard cash refunded back into my account every month.
Great. Now that you see the benefits of having a credit card, and why cashback is the best benefit amongst all of them, let's take a look at how credit card companies make money:
How do Credit Card Companies Make Money?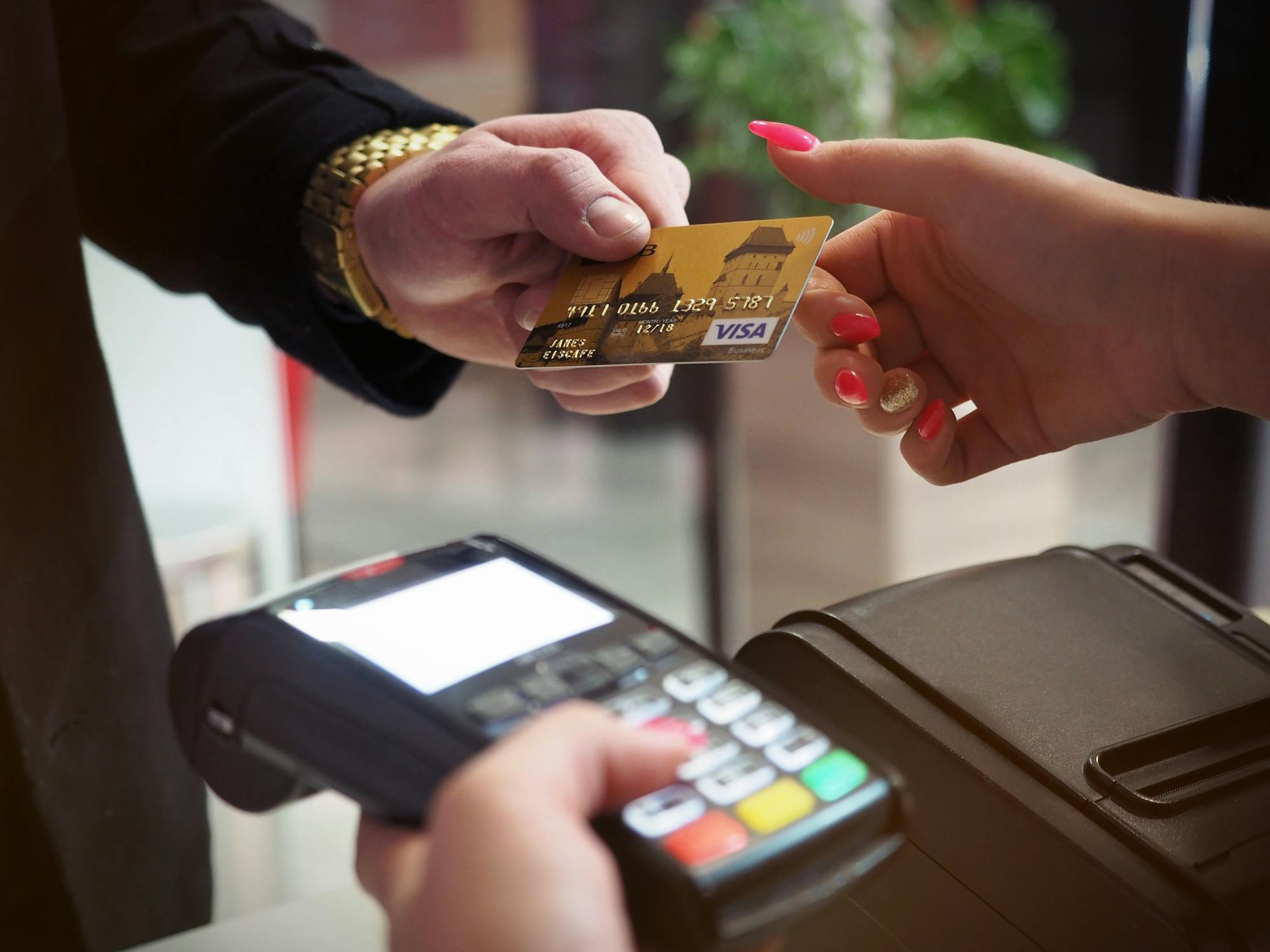 The amount of money charged to your credit card this month that is not paid in full, and carried over to the next month (called balance), will be charged daily interest.
For example, let's say this month you've charged a total of RM 2,000 on your credit card. At the end of the month, you only pay off RM 500 from your total debt. Your balance carried over to the next month will be RM 1,500. This is the amount that will be charged daily interest.
The actual calculation of your credit card interest is more complicated and boring. An oversimplified way to estimate what you'll be paying on interest is:
Get your credit card's APR. Typically, this will be around 15% per year.
Credit card interest is charged daily. So divide your APR by 365 days (i.e: 0.041% per day)
Daily interest rate will be charged to your average daily balance (money you still owe from last month)
Here's a credit card interest calculator to make it easy for you.
TLDR: If you pay your credit cards in full each month, the banks will not charge you any interest, and you'll get all the benefits of having a credit card. Nice!
How to Beat the Credit Card Companies
These are the 4 steps to financially benefit from a credit card:
Pick a credit card with benefits that suits your lifestyle (i.e. cashback + no benefits + no annual fees)

Always charge the card on stuff that has free benefits (i.e. free travel insurance & weekend cashback)

Always pay in full each month to avoid paying any interest
Profit (cashback + benefit) rinse & repeat
Here's my analysis of the best cashback credit cards in Malaysia:
Best Cashback Credit Cards in Malaysia
For most credit card companies like Citibank and CIMB, there are so many restrictions on their cashback, which I find annoying to keep track of.
In Malaysia, Shopee & Lazada are the 2 biggest marketplace websites. Unfortunately, back in the day, they did not accept AMEX. So I can't get cashback from my online shopping. However, I recently checked that both Shopee & Lazada can now accept AMEX cards. Nice:
Personally, the Maybank 2 Credit cards seem to be the best fit for me. However, they are not perfect. Here are their downsides:
Cashback is only available for the AMEX card, which not all merchants accepts
Cashback is only available for purchases on the weekends
You can't get cashback when paying government related bills (fines, TNB, taxes, IWK)
But apart from that, most of the things that I purchase over the weekends accept AMEX cards, such as petrol, shopping at the mall, doing groceries, and hanging out at cafes and restaurants.
I understand that there is no perfect credit card, but I feel like the Maybank 2 credit card is the most straightforward & best fit for me, which is why I've been using it for the past 7 years.
For you, it could be different. Click on the buttons below to check out the Maybank 2 cards and compare other credit cards that are available:
I hope this article has been helpful. Let me know what you think about my credit card analysis in the comments below 🙂